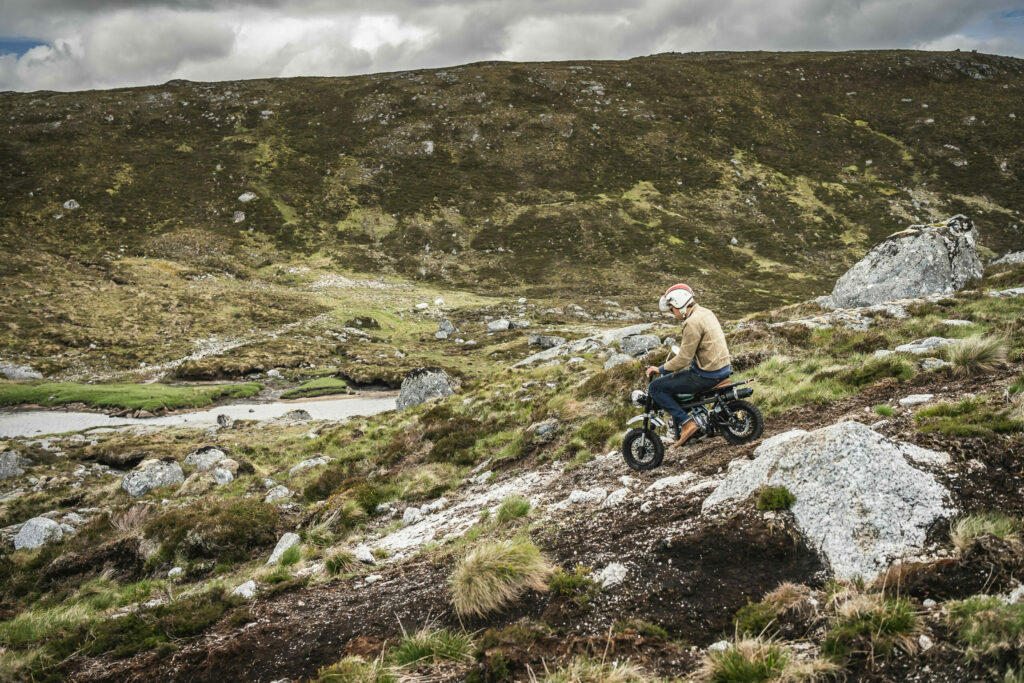 Born of Adventure
Built by the best
This is Venturo, the manufacturing company birthed by The Adventurists. We're building the greatest adventure machines for you to get stuck and lost on.
We've organised some of the largest and most ridiculous adventures on Earth and now we've decided to make the machines you need to go on your own adventures.
We've teamed up with our chums at Gilo Industries (manufacturing geniuses in Dorset UK) who have all the machinery and skills needed to produce the machines of our dreams.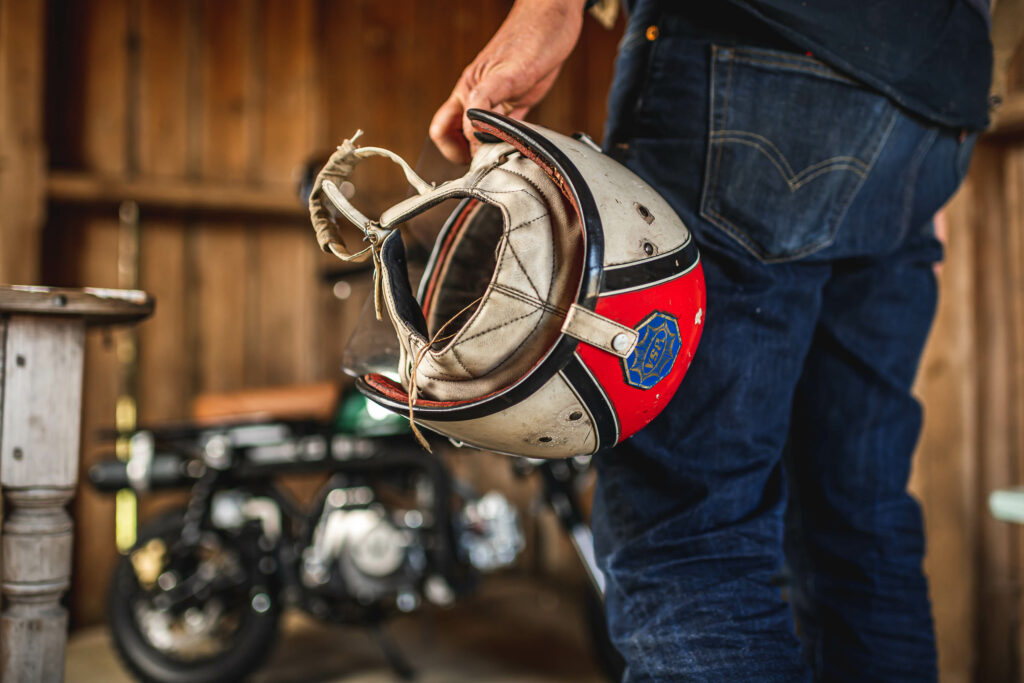 Earn it
You want one. But you can't just buy one.
That would be far too pedestrian. We're not going to just let you order a Venturo. This is an Adventure Machine, its job is to bring adventure into your life. So once you buy your stead you can't just pick it up from a showroom. You have to come and get it. From somewhere ridiculous.
When your Venturo is ready we'll give you a coordinate. Once you make it to where your machine is lurking, you can simply take it home. Well, almost simply, because we'll have made sure that's not possible without a mini adventure.
We're releasing these beasts in batches and you will be given a choice of dates to extract it from the designated location of great inconvenience.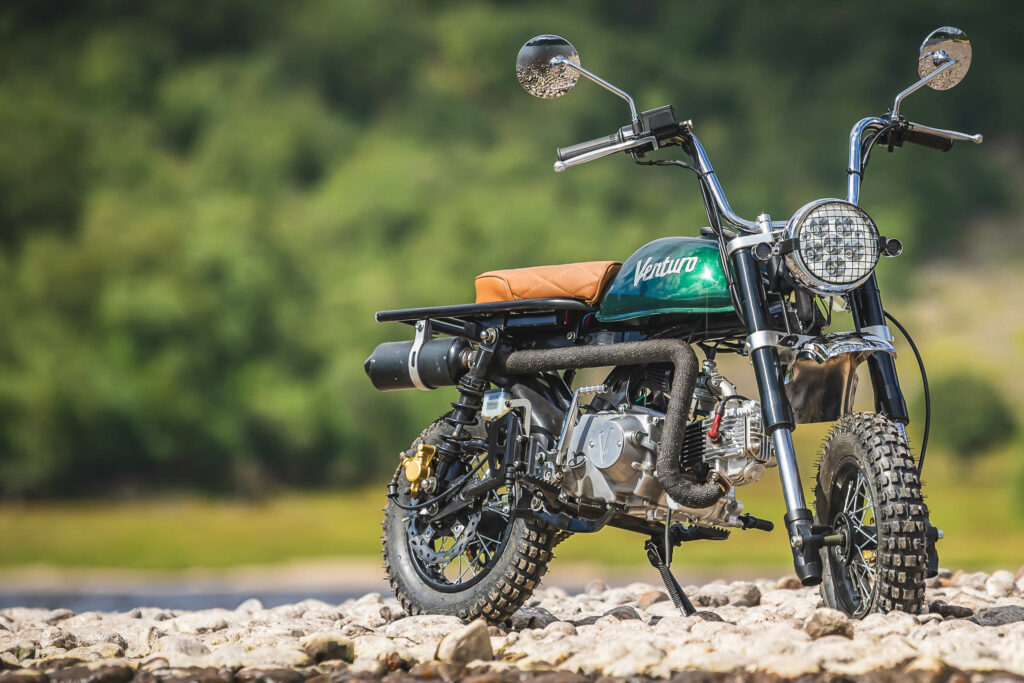 Meet the Mark 01
The first of our fine adventure machines is the Mark 01 Custom. A custom monkey bike built for the discerning adventurist.
There is no finer way to get stuck and lost in some dangerous wilderness that with the glittering green of the custom atwixt your thighs.
Get ready for giant adventures on a tiny machine.
Find out more about the first adventure machine available to mankind…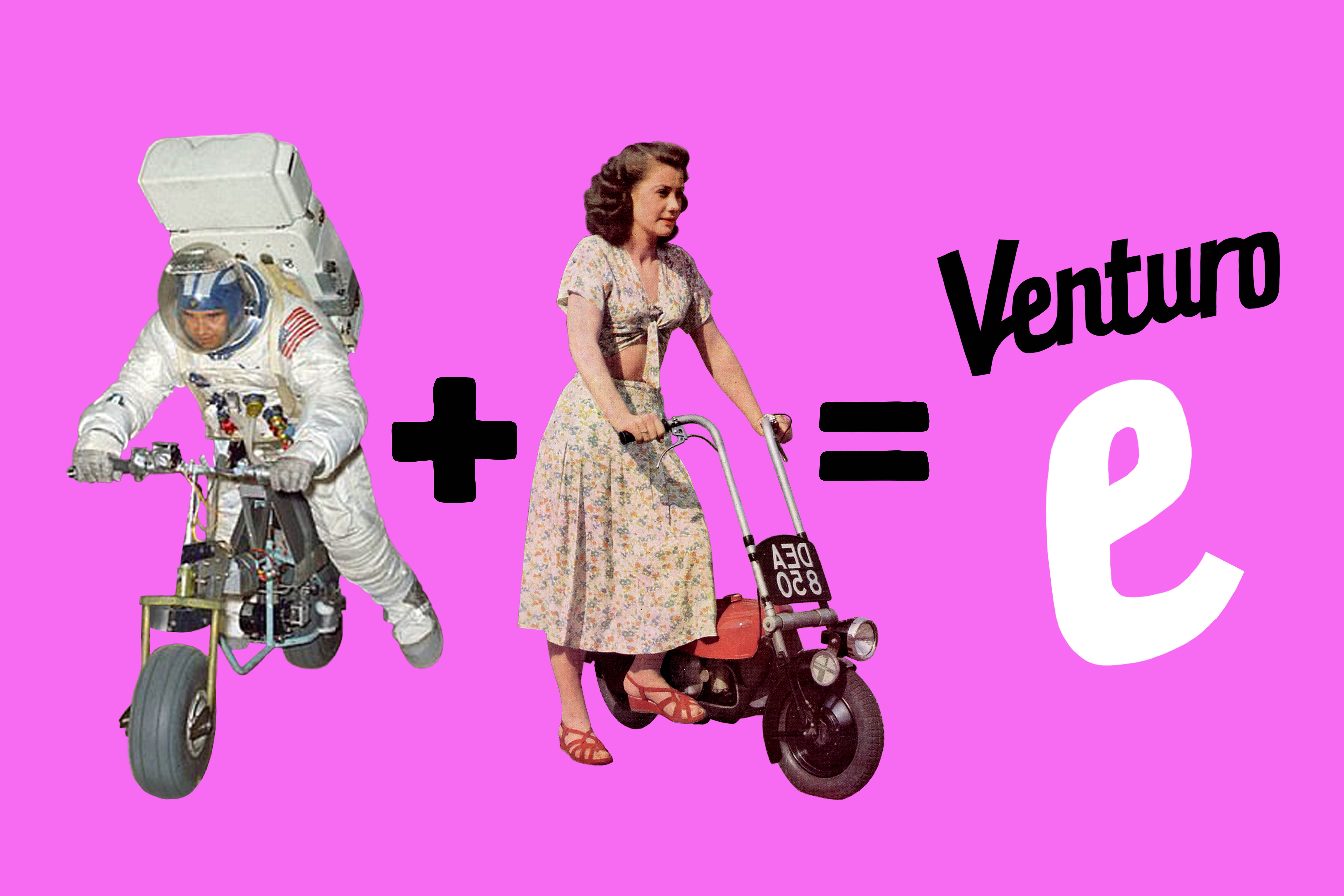 Cometh the Electric
The Custom might be our opening gambit but we started work on The Electric first.
Prototype 1 rolled out of the lab back in Summer of 2020 and despite looking like the love child of Mad Max and a Xerox machine it was capable of ripping the ground a new arsehole. The  World's first electric Venturo was born.
The Electric is a machine that will bring adventuring to all corners of the Solar System.
Follow the button to find out more…